We offer more financing options in store. To see what other options we have to get your home furnished, come in to one of our stores and get financed today. Apply from home and know instantly if you were approved for one of our finance or leasing options. We have a No Credit Option as well as an in store credit card.
Acima - No Credit needed
Get what you need, when you need it. We'll give you the time to pay.
Small initial rent payment up front!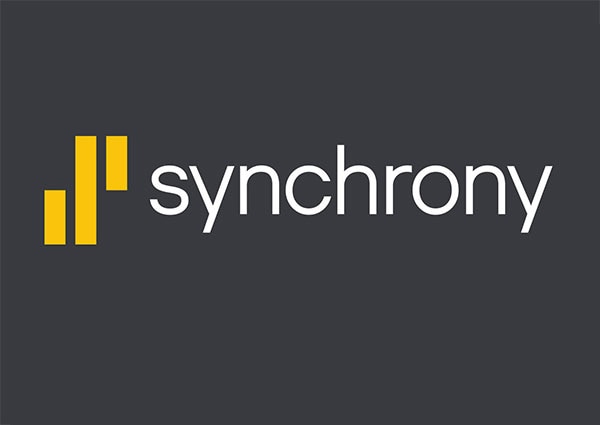 Synchrony Financial - 0% financing options
We accept Visa, MasterCard, Discover, AMEX, and Cash.